FundsNetwork has rebranded as Fidelity Adviser Solutions as it looks to develop its platform and widen the services it offers.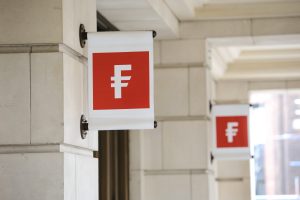 The name change will be introduced over the coming months.
Fidelity said that the new name more closely reflects further developments the company intends to roll out, with their long-term plan of providing clients with not just products and wrappers, but "a whole host of value-added services that make it easier for [advisers] to do business."
Jackie Boylan, head of Fidelity Adviser Solutions said the business has evolved significantly since it was first launched 22 years ago, and the new name is much more representative of the firm's long-term vision.
She added: "As a business, Fidelity services a lot of different clients through different channels, but ultimately we are one company.
"We have already received a positive reaction from many advisers and clients, many of whom already see us as "Fidelity"."