About Change of Agent

Benefit from low fees
If you're already with FundsNetwork but via another intermediary, you may want to consider transferring to us to lower your fees. Remember our ongoing service fee is well below many of our competitors and it's really straightforward to transfer these investments to our Agency.

Better client service
Whatever your reason for considering us as your agent, we will aim to offer you a combination of low charges and a helpful, efficient ongoing service.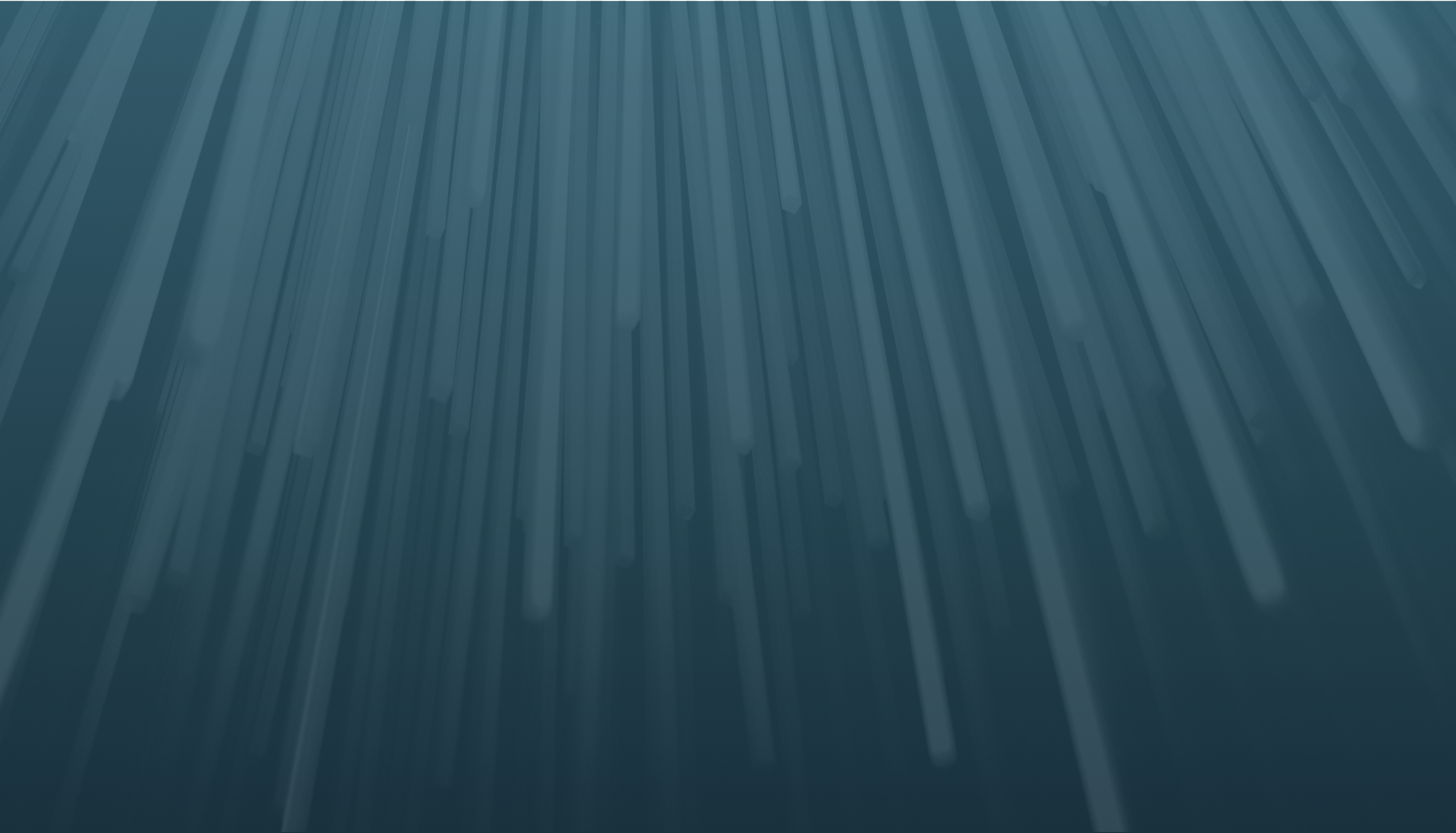 How do I go about changing my Agent?
If you're already with FundsNetwork but with a different Agent, simply complete the Change of Intermediary Form (below) & send by post using our freepost address:
Seymour Sinclair Investments, Business Reply, Licence Number RTUS-RXEY-BJSJ, 2 Blade Mews, London SW15 2NF.
FundsNetwork Change of Intermediary Form

Download
Important to Note

Most intermediaries generally don't charge exit penalties for transferring away, but it's worth checking your current providers Terms of Business before taking action.


As soon as we are appointed agent on your FundsNetwork account your Fees will automatically be reduced and you can login through the Seymour Sinclair website. No action is required and your Client Reference will remain the same.

If you have investments directly with an investment company or a different Platform such as Hargreaves Lansdown or Fidelity, please see our ISA Transfer and Re-registration sections.
Your Capital is at Risk
Seymour Sinclair Investments Limited is authorised and regulated by the Financial Conduct Authority and offers an execution-only service. Past performance is not a reliable guide to future returns. Market and exchange-rate movements may cause the value of investments to go down as well as up. Yields will fluctuate and so income from investments is variable and not guaranteed. You may not get back the amount originally invested. Tax treatment depends of your individual circumstances and may be subject to change in the future. If you are unsure about the suitability of any investment you should seek professional advice. Whilst Seymour Sinclair provide product information, guidance and fund research we cannot recommend which of these products or funds, if any, are suitable for your particular circumstances and must leave that judgement to you. Before investing you must read the Seymour Sinclair and Platforms Terms and Conditions and it is important that you read the specific risk factors on the Key Investor Information Documents for the funds which you are considering investing in.
For non-platform business, where we can still give discounts, those discounts are subject to receipt of commission and may be subject to change if commission levels are altered. The information on this site is intended solely for the use of those people who are United Kingdom residents for tax and investment purposes.