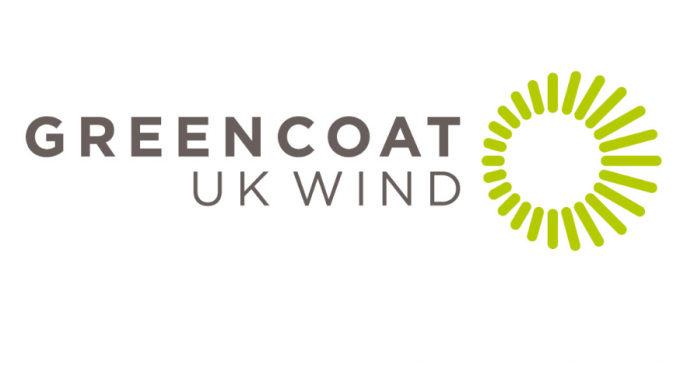 Greencoat UK Wind
To invest mostly in operating UK wind farms with the aim to provide investors with an annual dividend that increases in line with RPI inflation while preserving the capital value of its investment portfolio. The Group invests in both onshore and offshore wind farms with the amount invested in offshore wind farms being capped at 40% of GAV at acquisition.
Product Details at a glance:
Greencoat UK Wind invests in operating UK wind farms to provide shareholders with a sustainable and transparent income stream through an annual dividend on the issue price of 100p (7.72p for 2022). Given the nature of the Company's income streams, the board has increased and intends to continue to increase the dividend in line with retail price index (RPI) inflation. The Company also aims to preserve capital on a real basis by reinvesting excess cashflow in additional operating UK wind farms, and through prudent use of portfolio leverage.
The Company offers exposure to UK wind generation through a premium listed vehicle. Greencoat UK Wind is invested solely in operating onshore and offshore UK wind farms which are currently producing income.
Greencoat UK Wind was the first renewable infrastructure fund to list on the LSE main market and is the only infrastructure fund or renewable infrastructure fund domiciled in the UK. The Company is a constituent of the FTSE-250 index. Greencoat UK Wind is incorporated in England and Wales, and is a UK Investment Trust.
The Company is managed by an experienced team of senior executives from Greencoat Capital LLP, a leading European renewable investment manager, and overseen by a strong and experienced independent board of directors.
Investment Policy:
The Company generally invests in operating wind farms situated throughout the UK and its offshore renewable energy zone:
Predominantly with a capacity of over 10MW;
The amount invested in offshore wind farms will be capped at 40% of the Gross Asset Value at acquisition;
No wind farm project acquired will have an acquisition price greater than 30% of the Gross Asset Value of the Group immediately post-acquisition (with 25% being a preferred limit);
Will acquire 100%, majority or minority interests in individual wind farms, usually held through Special Purpose Vehicles (SPVs); when investing in less than 100% of the equity share capital of a wind farm SPV, the Company will secure its shareholder rights through shareholders' agreements and other transaction documents; and
Any investment outside the UK, in construction projects or in non equity or associated debt instruments limited to 15 per cent. of Gross Asset Value
FUND FACTS
Fund Name
Greencoat UK Winds plc
Fund Manager(s)
Stephen Lilly, Laurence Fumagalli
Trading starts
27 Mar 2013
Issue Price
Product Type
Investment Trust
Available as an ISA
Yes
Estimated portfolio yield
-5.20%
Targetting
Suitable for all investors
Performance Fees
None
Target size
£4,025.36m
Sponsor & broker
Legal Adviser
Fund Charges
Initial charge:
*Please note Investment Trusts have additional charges
Fund Manager Annual Management Charge:
0.98%
Total Service Fee p.a.
0.43%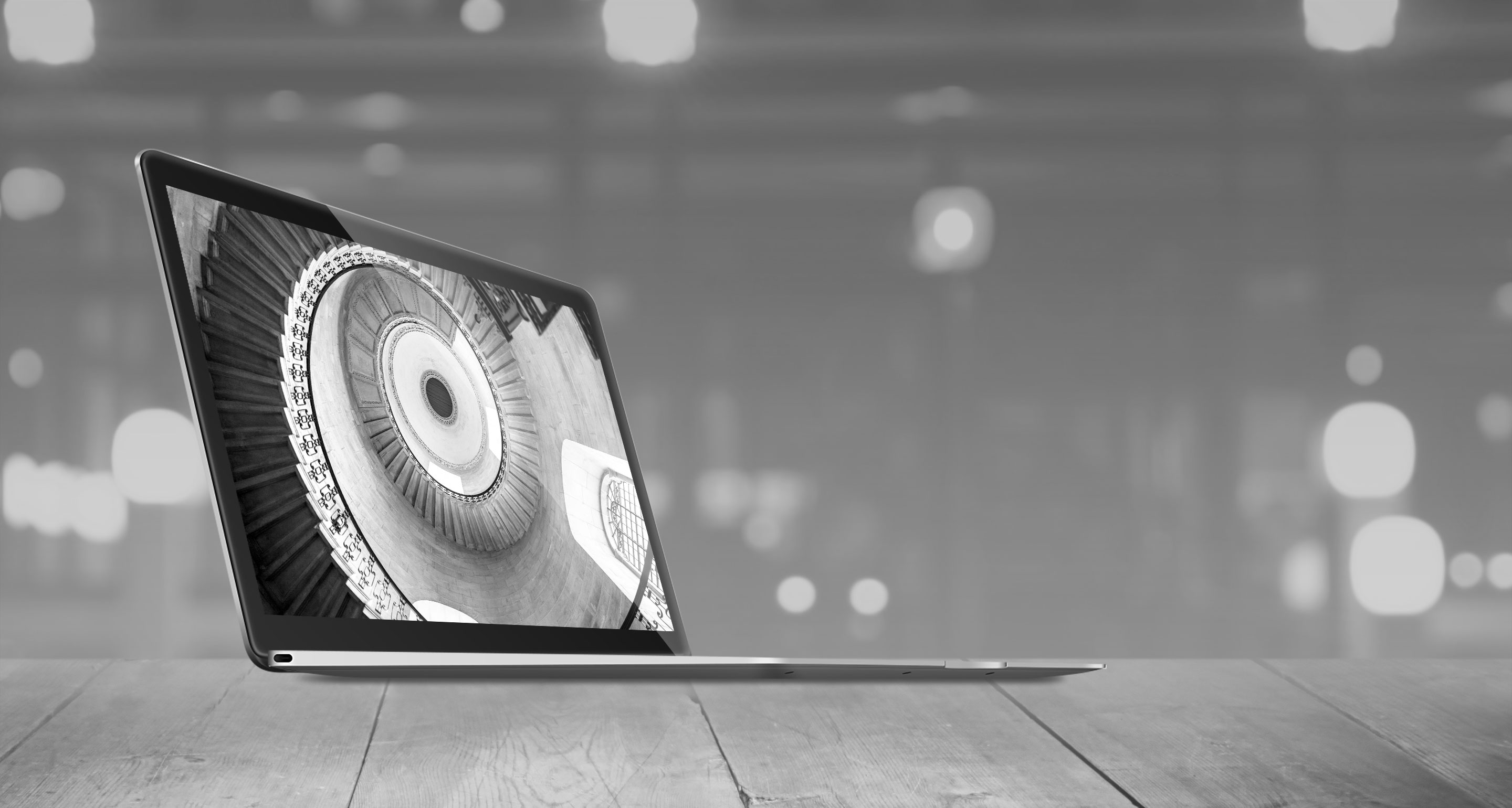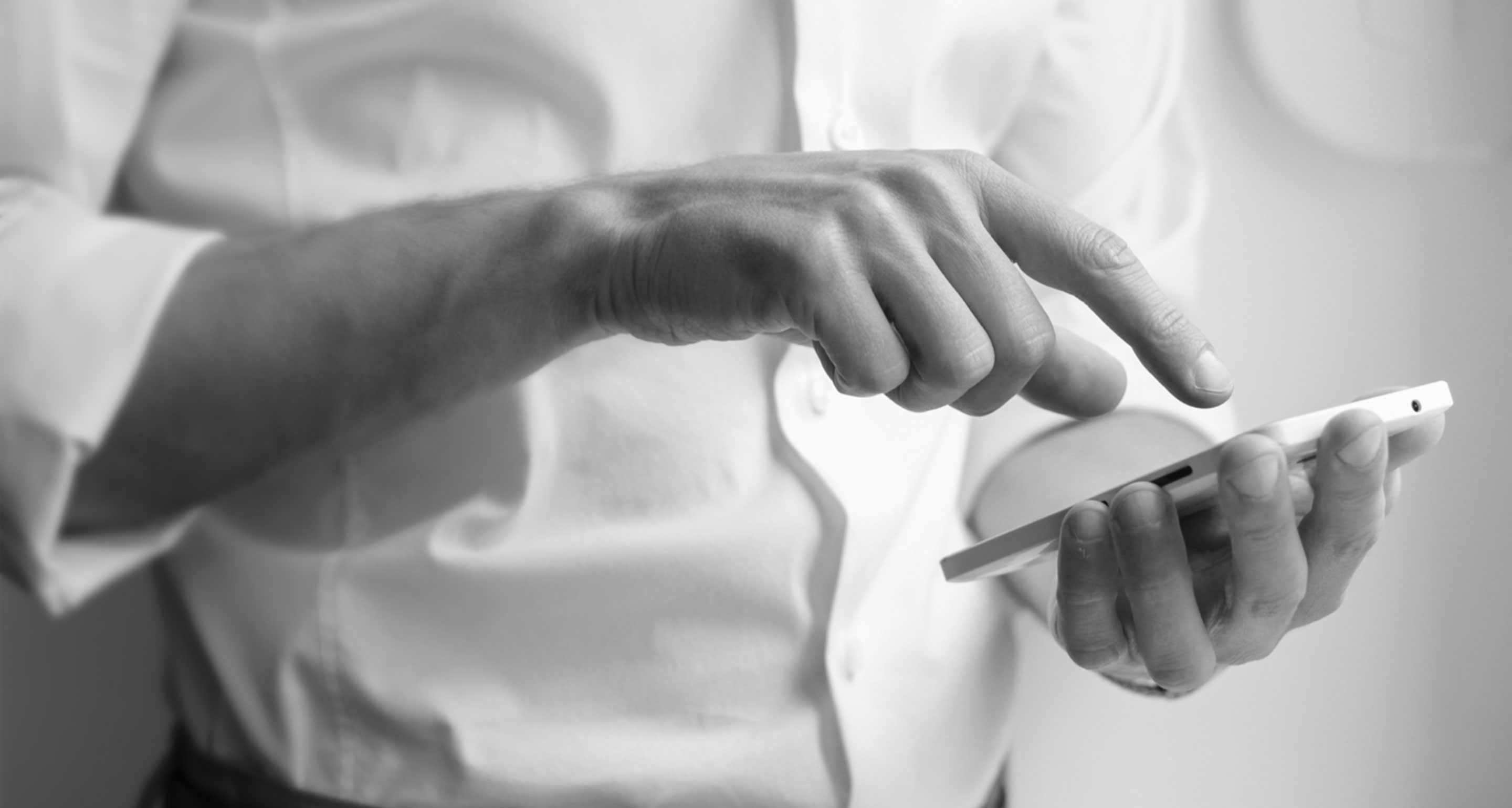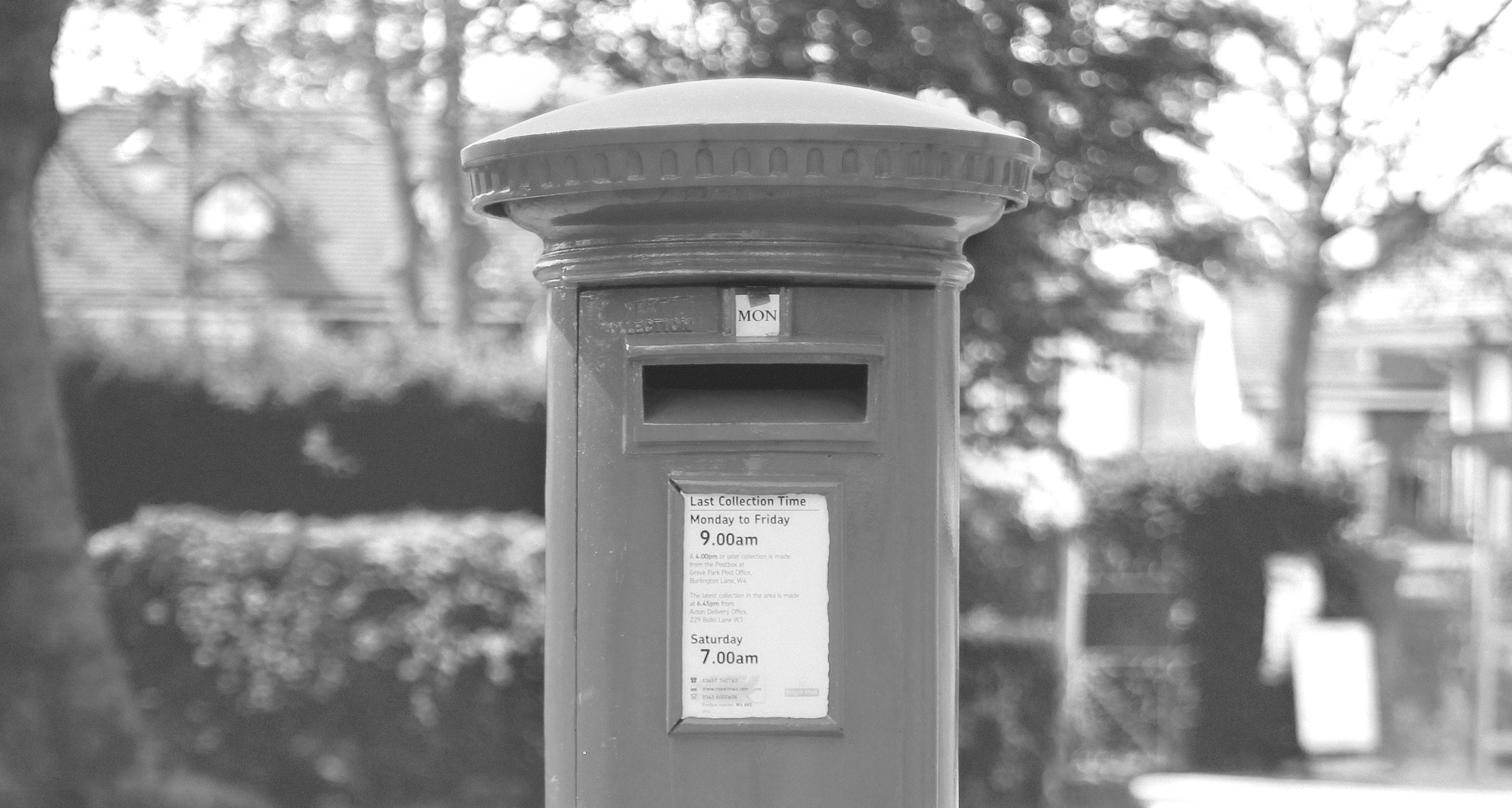 Choose a way to invest that suits you
Investing made easy with our platform partners.
You've already made your investment fund choice and now you're ready to invest.
Follow the link to make your investment online. You'll need to have your National Insurance Number and debit card ready.
:
020 8870 7072
Call our friendly UK office and we'll place the investment for you.
We can take payment by debit card or cheque.
You'll also need your National Insurance Number.
Get the most out of your investments with our online investment service. Choose between our two popular Platforms and follow the link below to invest. If you have any questions, our friendly office team is on hand to help you.
Please be aware by clicking on the links below you are confirming that you have read and agree to the Seymour Sinclair Terms & Conditions.

Already have an Aegon account?
Login to Aegon

Already have an account?
Your Capital is at Risk
Seymour Sinclair Investments Limited is authorised and regulated by the Financial Conduct Authority and offers an execution-only service. Past performance is not a reliable guide to future returns. Market and exchange-rate movements may cause the value of investments to go down as well as up. Yields will fluctuate and so income from investments is variable and not guaranteed. You may not get back the amount originally invested. Tax treatment depends of your individual circumstances and may be subject to change in the future. If you are unsure about the suitability of any investment you should seek professional advice. Whilst Seymour Sinclair provide product information, guidance and fund research we cannot recommend which of these products or funds, if any, are suitable for your particular circumstances and must leave that judgement to you. Before investing you must read the Seymour Sinclair and Platforms Terms and Conditions and it is important that you read the specific risk factors on the Key Investor Information Documents for the funds which you are considering investing in.
For non-platform business, where we can still give discounts, those discounts are subject to receipt of commission and may be subject to change if commission levels are altered. The information on this site is intended solely for the use of those people who are United Kingdom residents for tax and investment purposes.